Welcome to the Hawks section of the school website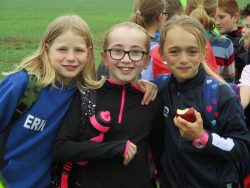 Welcome to the Hawks section of the school website!  Our class teacher is Miss Newman.  Our class teaching assistant is Mrs Xavier.
Welcome to Term Three and Four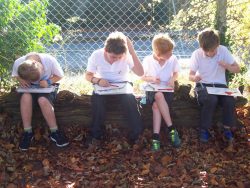 What are we doing this term?
This term the whole school topic is 'Under the Sea'.
To view our curriculum notes for this term please click on the link below.
We have had an incredible year so far and have had the opportunity to do some fantastic things – just check us out!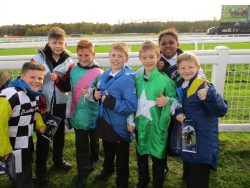 We went with Kites Yr 5 children to Newbury Racecourse where we looked at how Maths is useful in everyday life.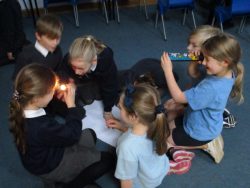 We have undertaken investigations in LIGHT with the children in Skylarks.
It was great fun being science investigators and we found out lots.
We went to the Ashmolean Museum in Oxford as part of our History topic – The Ancient Egyptians.
We got to see, and handle, real ancient egyptian artefacts.
Guess what!  There's a real mummy in there – aarrrgh!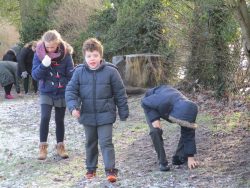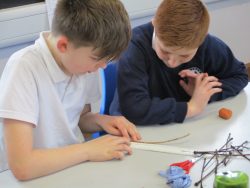 In Maths we went out and collected sticks.  we then used the sticks to make 3D shapes.  We had to measure lengths of stick carefully.
A Grrrrrrreat year so far!   
For curriculum notes from last term please click below.