Welcome to Kites Class
(Year 4 and Year 5).

We are taught by Miss Newman, and Mrs Bracey is our fantastic Teaching Assistant.
In our class, you will find that lots of learning and lots of fun takes place, on a daily basis. 
We enjoy all of the subjects that we study.
We are such a cool class!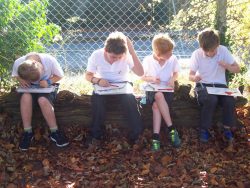 To find out what 'the cool kids' will be studying this term, please click the link below.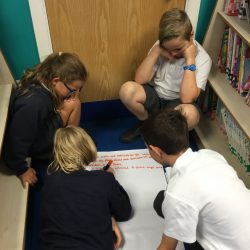 We love working together.
We've had a fantastic year.  Look what we have done.
In September we went on a visit organised by Ramsbury Estate.  We undertook a river investigation and we visited a local dairy.
In October we did some great stuff too.  First we celebrated Trinity Day.  We made 'Trinity Pyramids', 'Shamrock Stained-glass Windows' and 'Trinity Marshmallow Kebabs' in order to help us understand what the Trinity is.
We also went to Braeside for a three-day residential trip.  It was FAB – U – LOUS!  We crammed so much into those three days.
In Term 5 the whole school went on a sponsored walk in the local area.  It was a great day –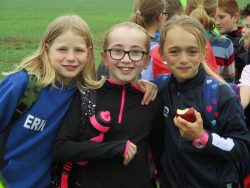 Spending time with our friends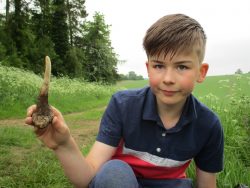 and finding things we didn't expect – not to mention raising money for the school.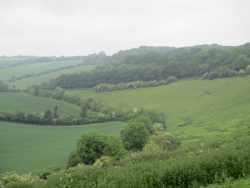 Everyone was really exhausted by the time we got back to school, but the views were definitely made up for it.
June saw the Bi-annual Baydon Science Week.  Everyone had a great time.  We finished Friday with the Science Fair.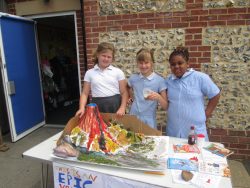 We worked in groups, tested out experiments, and showed them off at the Science Fair.
Previous Term Overviews