Welcome to the Goldfinches section of the school website!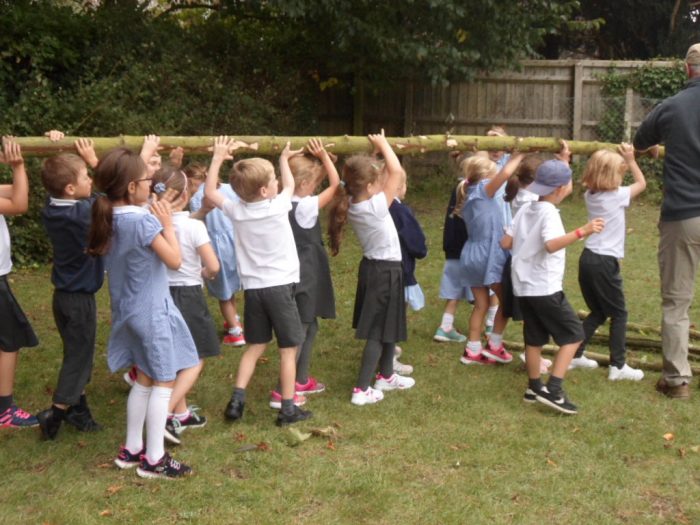 Goldfinches class are taught by Mrs Christmas (Mondays, Tuesdays and Wednesdays) and Mrs Dixon (Thursdays and Fridays). Our teaching assistant are Mrs Fourniss and Mrs Pottinger and Mr Smith joins us on Tuesday afternoons.
We have had a long break from life in Goldfinches and although most of the current Year 1 and 2 have been in school before the summer break in smaller bubbles we are all happy to be back together as a new class.

Please see below our curriculum plans for the Term 1 and 2 2020