Welcome to the Friends of Baydon School (FOBS)
Friends of Baydon School support the school in many ways, though most importantly through the raising of funds for equipment that might be out of the schools reach.
For information on what FOBS are currently up to please see our newsletter below!
The money that FOBS has raised over the past few years has gone on equipment that benefits the whole school including staging for productions and just recently we have reached our target of £5000 to provide the school with a class set of ipads and accessories.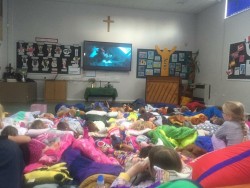 Over the past year we have held lots of varied fundraising events including a Christmas Grotto, an Easter Eggstravaganza, Movie Nights, Party in the Paddock, Uniform Sales, Tuck shops every Friday and a plant sale!
The Committee
We are so lucky at Baydon to have a really dedicated group of parents who will go the extra mile to raise money for our school!
Joint Chair: George Corney and Abbi Apiafi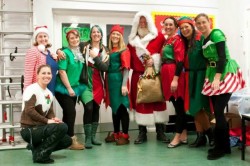 Treasurer: Marissa Hobbs
Secretary: Dawn Howell
Click here to find out how you as a parent or guardian can get involved with FOBS.